Our Vission
We value the power of moving forward in comfort and style.
Awake Your True Spirit #STQ
The first step is the best step
Born in the Rocky Mountains of Colorado, through the limber pines. STQ walked through the rocky trials and began our footprint in 2003. It all started when my wife and mom went on their usual stroll adventures. They both came home with stiff legs one day. This pain would happen every time they would go on walks. Immediately I knew I had to find a solution that stood on its grounds. That is when I did research about podiatry and absorbed all the information on how to produce comfort for a better step into new adventures for the women, I love the most, and the sprout of STQ shoes was born.
Two decades later I am now sharing my family's journey to women across the world who are looking for a better and accessible solution when it comes to comfortable footwear.
The Queen
STQ represents Step Queen; the one who steps into her truth. Whether you are fulfilling a mission of mom duties or power walking through terrains while enjoying the beautiful skies. Step Queen is the first step to your next step. Our dedicated Step Queens continue to present what makes sense while elevating that confidence.
Our Advantages
Enjoy life,enjoy every step
Soft Fabric

Our shoes with knitted upper & arch support insole is comfortable to touch, provides a just-right softness and cushioning.

Lightweight

Say goodbye to your clunky sneakers. STQ shoes are so lightweight you'll forget they were there.

Creature Free

All our sneakers are 100% vegan. There are no creatures where you can see, and nothing where you can't.

All Day Comfort

We believe getting shoes should be the
easiest part of your day.
Our Development
Be true to your sole.
STQ product categories will help you pick the perfect fit - based on foot type. We made sure that each shoe includes Cushioned Memory foam insoles to keep your foot comfortable all day. Our ambition is to be your first step to achieving a healthy and happy lifestyle. We are committed to producing walking shoes that become lighter, durable and most importantly comfortable. We admire the modern-day women and how her life can swing from one spectrum to the other. Therefore, we have sewn each step is the next step to a more enjoyable life.
With the growth of the brand, our products have gradually entered the face of more dimensional consumer groups. In order to meet the extensive needs of more light-energy sports enthusiasts, our products have gradually expanded to running, fitness, life and leisure series. , spread steadily among young groups. Today, 1 in 150 people in the United States wear STQ shoes. At the same time, we also have a huge number of fans all over the world.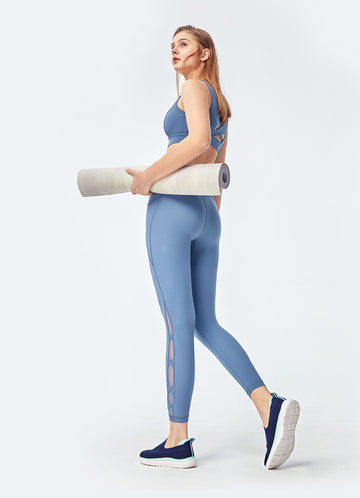 Our Mission
Our ambition is to be your first step to achieving a healthy and happy lifestyle. We want to see you on your feet.